E-Safety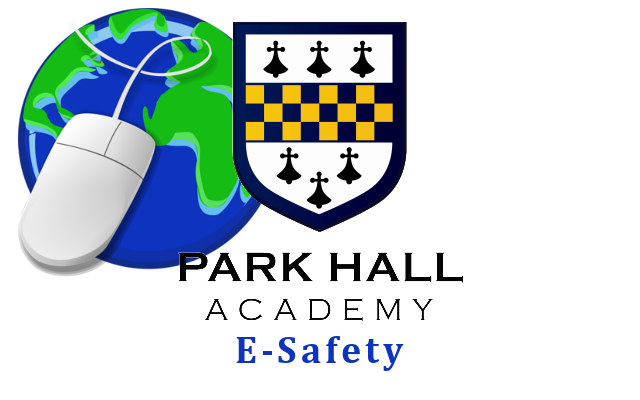 E-Safety is described as an organisation's ability to protect its end users in the use of technology, as well as having suitable mechanisms in place to quickly act upon any incidents where necessary.

Here at Park Hall we aim to create a safe learning environment and educate children on e-safety, to ensure that they know how to use technology responsibly and the internet safely.
Staff, Students and Parents can can benefit from E-Safety information and the core principles can be used inside and outside of school.
Whilst Park Hall Academy strives to empower your children with the knowledge to stay safe, it is important that you have a good awareness of the risks and dangers yourself.
Our E-Safety page aims to collate information and helpful documents from various resources, that will help people remain vigilant whilst using technology and stay safe whilst browsing the world-wide-web.
E4 Education: esafety-what's the advice?
NSPCC: Online Safety Advice and Resources for Schools and Colleges
Not all Viruses are Viruses: 10 Malware Terms explained
BBC Webwise: Share, Take Care (10 tips for staying safe online)
BBC Webwise: A-Z Glossary IT Terminology - Making the most of being online
UK Safer Internet Centre: Advice For Young People. (Resources for years 3-11 & 11-19)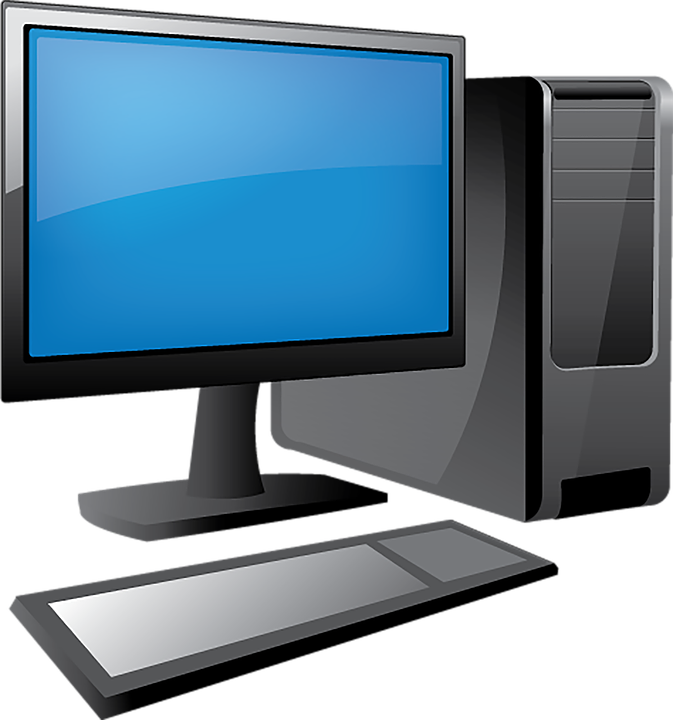 Throughout our site you will find links to external websites. Although we make every effort to ensure these links are accurate, up to date and relevant, Park Hall Academy cannot take responsibility for pages maintained by external providers.
If you come across any external links that don't work, we would be grateful if you could report them to technicalsupport@parkhall.org.