Students

(Accessing Office 365 Student guide below)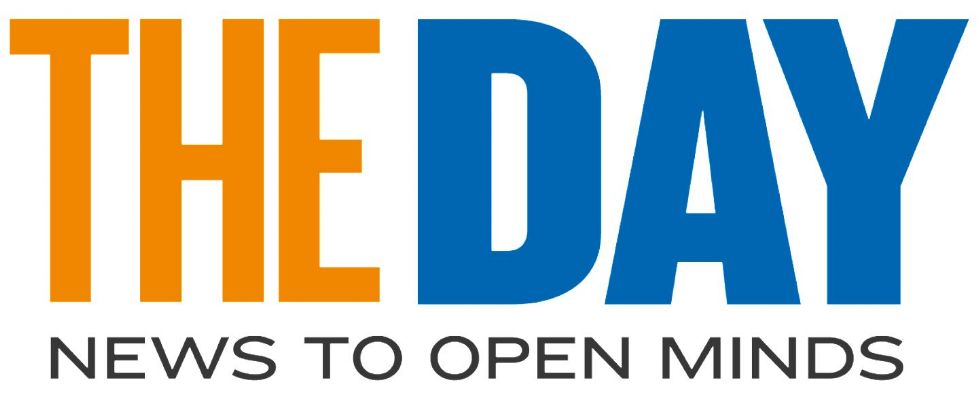 Below, you will find guides and other downloadable resources related to the whole academy.
Revision Websites
Park Hall Academy pays for all pupils to have unlimited access to the following interactive learning platforms.
Student information Seneca and GCSE Pod
Seneca Learning - To login use your school email address as your username. If you forget your password, click "Forgot Password" and a link will be sent to your school e-mail address.
GCSE Pod - Login using your school e-mail address. If you have not logged in before click "New to GCSE Pod" to set up your account.