Parents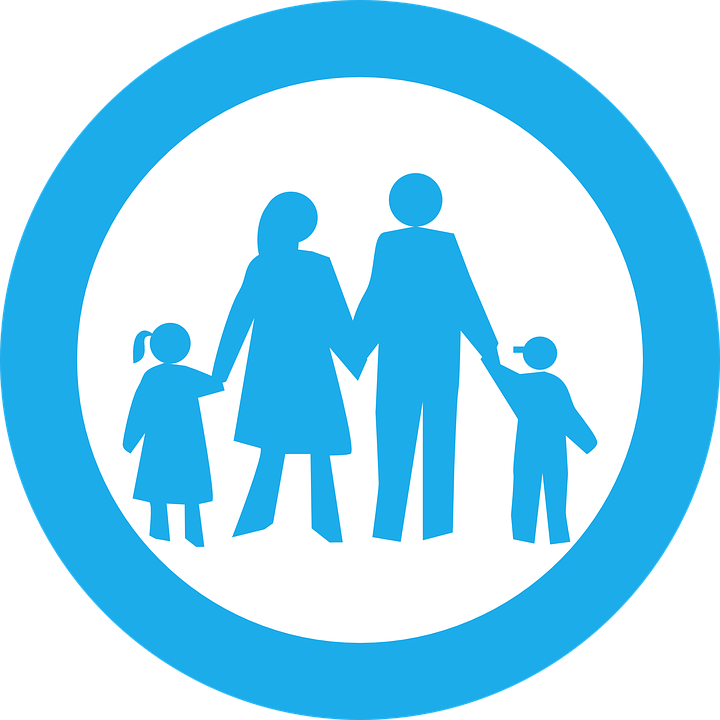 Thank you for visiting our Parents page.
Here you will find useful tips, contact information and links, directing you to our social media platforms and third party websites.
We will endeavour to update this page with any other additional links and information that we feel would be useful to parents.
EduLink
EduLink One is a parent portal and communication app that keeps your child's school information in one place, meaning you are more informed and involved in their learning journey.
All parents and pupils have a login for EduLink - Click here for our parents guide to EduLink
Parents Evening - School Cloud
Please click the link below to visit our virtual parents evening platform, SchoolCloud.
https://parkhall.schoolcloud.co.uk/
For more information, please visit our Parents Evening Page.
Seneca Learning
Please click the link below to log into Seneca.
www.senecalearning.com
Parents letter about Seneca Learning
Parent Survey
In order to help us add tailored content to our e-safety page, we would be grateful if all parents would complete our e-safety survey. This is an anonymous survey and answers are used entirely for the purpose of e-safety information gathering.
Under no circumstance is the data we collect shared beyond Park Hall Academy.
Click here to complete our Parent Survey
E-Safety Information
Please visit our e-safety page for useful information on staying safe online. This page will be updated periodically with external resources for parents and children. This may also help you as a parent, to observe and manage the way your child uses the internet, ensuring they are not putting their personal information risk.

In order to improve our e-safety page, we would be grateful if parents would complete our new survey. This will help us tailor our e-safety content to the needs of parents and help us improve the resource.
School inspections - A guide for parents
To Access School inspections - a guide for parents please click here
Technical Support email - Parents
Please contact us on the email address below, if you have any ICT related queries, for example Parent Pay.
technicalsupport@parkhall.org
Social Media Links
Parent / Carer Forum
Parent/Carer Forum – If you would like to volunteer to be part of our parent/carer forum, please contact the school.
Year 10 Work Experience
Please see the documents below for information and resources related to Year 10 Work Experience. Students will find more information in the Students section of the website.
Additional Useful links
Educate Against Hate (practical advice on protecting children from radicalisation and extremism)
Solihull Metropolitin Council Schools Website
Education and Learning - Government Website