Careers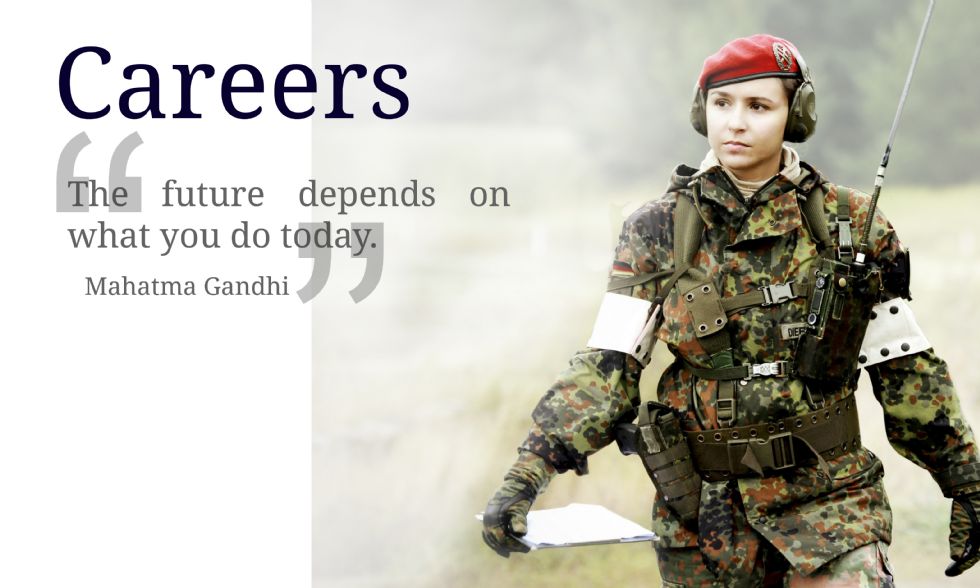 CEIAG at Park Hall.
Contact: Mrs R Churchill
Email: careers@parkhall.org
Phone number: 0121 748 0400
Careers Advisor at Park Hall
Contact: Mr Brady
Email: sbrady@parkhall.org
Phone Number: 0121 748 0400
Below is a summary of our Careers, Education, Information and Guidance, here at Park Hall Academy.
If pupils, parents, teachers or employers wish to find out more please contact the Careers Leader: Mrs R Churchill rchurchill@parkhall.org
Careers Education at Park Hall Academy
Park Hall Academy is dedicated to ensuring your child makes the most progress they can in lessons. However, above this we are also dedicated to raising your child's personal skills and employability skills. This is done through a continuous programme of CEIAG (Careers Education, Information and Guidance) during their school life.
During student's time at Park Hall, students can be assured of receiving a wide range of experiences, support and guidance to help them make decisions about their future. This starts in Year 7, continuing throughout each year, where we support students leaving us in Year 11 or Year 13 after their Sixth Form years.
Park Hall works in partnership with many other Solihull schools as part of the Life Ready Programme (Solihull) which provides a framework designed to develop independent, life ready young adults. The programme is based on evidence from the Gatsby Foundation, Career Development Institute, the DfE Careers Strategy and the Confederation of British Industry. The shared vision of the Life Ready Solihull Programme is that 'students leaving Park Hall will have the skills, knowledge and dynamism to reach their full career potential, to meet the needs of employers and to contribute to the economic growth of the borough.
Options after Year 11, and General Career Choice:
National Careers Service
https://nationalcareersservice.direct.gov.uk/Pages/Home.aspx
Icould
http://icould.com/
Job Profiles: https://nationalcareersservice.direct.gov.uk/advice/planning/jobfamily/Pages/default.aspx
Apprenticeships
http://www.apprenticeships.gov.uk/
For more specific information, please see our detailed packs below;