Pastoral Care
The pastoral system at Park Hall Academy is centred around year groups, which are split into 8 different tutor groups.

Each Year Group is led by a Head of Year who focuses on promoting good attendance, punctuality and attitudes, and a Head of Upper/Lower school that focusing on progress and achievement through monitoring, planning and setting targets for improvement. This means that every child receives a high level of holistic care.
Our pastoral team are highly qualified to support your child through a variety of approaches and regular monitoring. We strongly believe in partnership working with every family.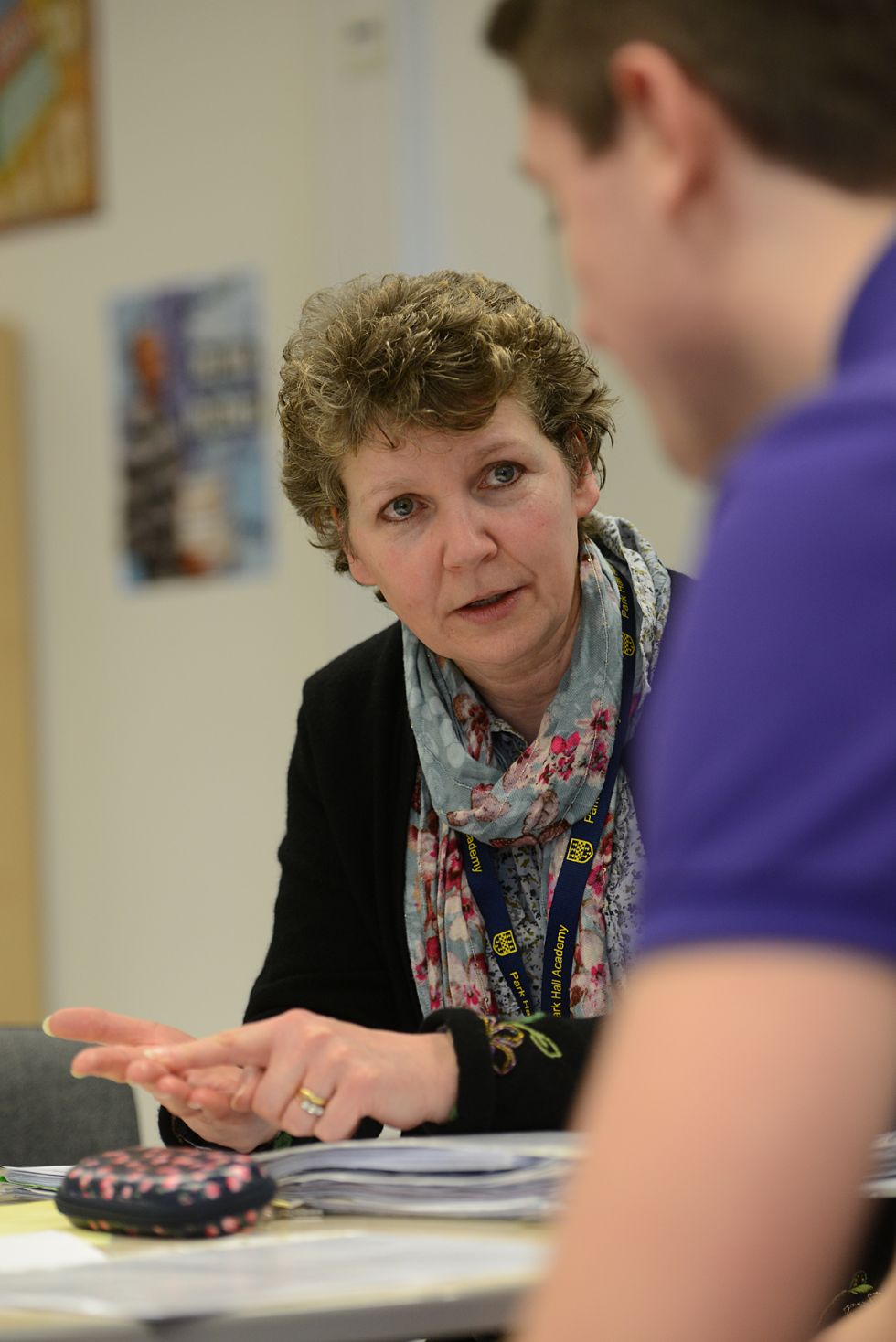 Our highly qualified staff will work with you as parents and carers to ensure that your child achieves their very best whilst ensuring that every child has a happy and fulfilling life at school.
Head of Lower School - Miss S Hadley
| | Head of Year |
| --- | --- |
| Year 7 | Mrs J Percival |
| Year 8 | Mr D Cox |
| Year 9 | Mrs C Wakefield |
Head of Upper School - Mr T Robinson
Deputy Head of Upper School - Mr M Sullivan
| | Head of Year |
| --- | --- |
| Year 10 | Mr C Kenyon |
| Year 11 | Mr A Williams |

Behaviour Support Manager - Ms K Maxwell
Progress Co-ordinator with responsibility for looked after children: - Mr S Gregory and Mrs H Downing

Head of Sixth Form: Mr I Cornell
Year 12 & 13 Sixth Form Progress Manager: Mrs M Griffiths
Education Welfare Officer: Mrs S Bains