Curriculum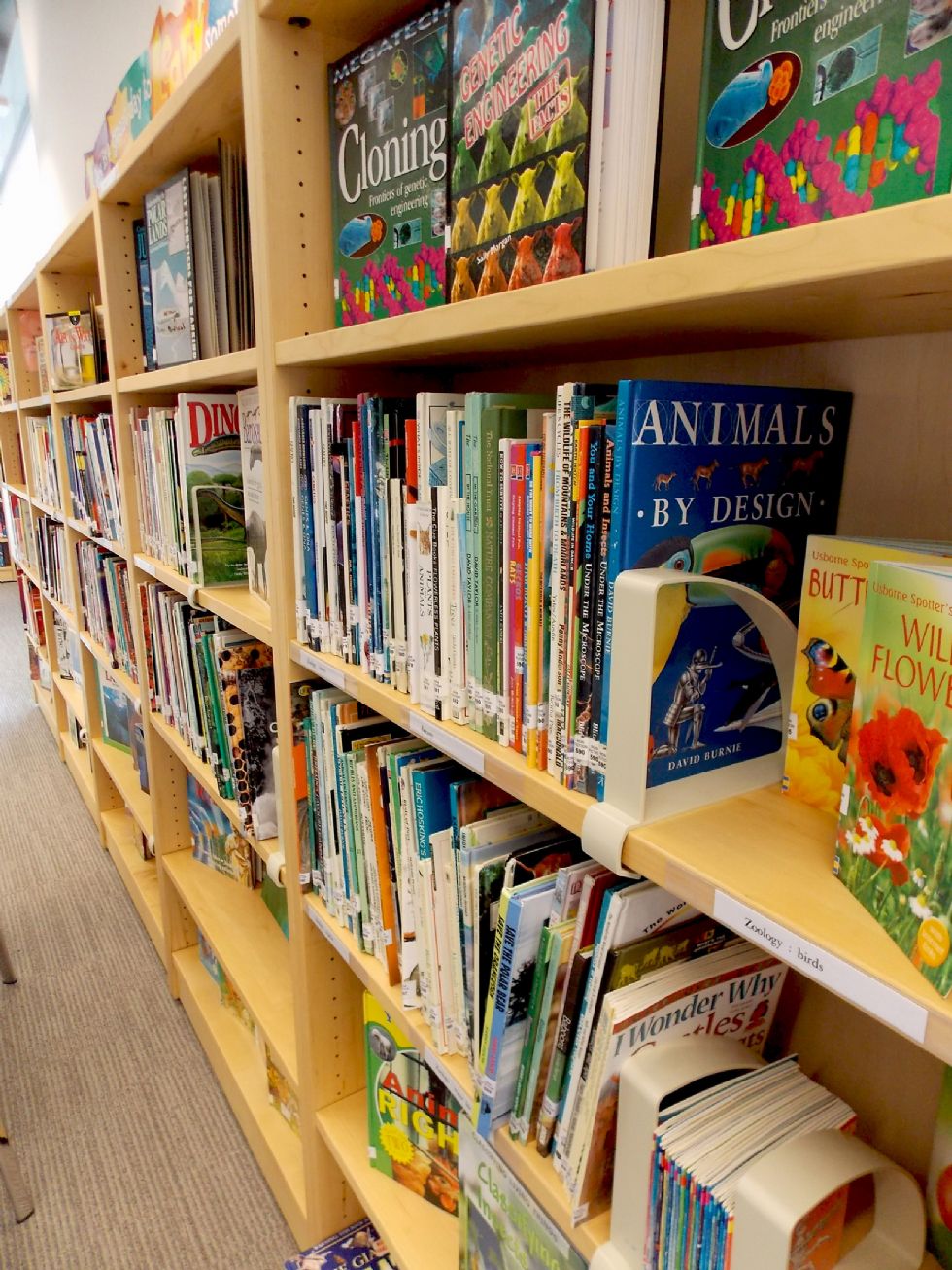 At Park Hall Academy, we pride ourselves on the breadth and choice in our curriculum. We believe that, as our students move through the school, they need to study courses that stimulate their interest, support their future aspirations and give them strong foundations for their future education and career choices. This commitment to a wide range of courses, coupled with high quality teaching and learning within each course, supports student achievement and thus the best possible results. We have developed a flexible curriculum to respond to individual student needs but have also ensured that all students receive a broad and balanced experience.
A range of learning takes place outside of the classroom or in wider educational experiences. These are numerous and varied at Park Hall Academy, ranging from educational visits to enrichment and enhancement opportunities. Similarly, the curriculum work is supported by the wider work of all staff in the Academy, including the pastoral system, external agencies and other support systems such as EduLink.
Up to the end of Year 9, all students will study English, Maths, Science, History, Geography, PE, and Technology. Students will also study Art, Music, Drama, Dance, ICT, SE, RE and French or Spanish. From year 10 onwards students will have a choice in some of the subjects they study in preparation for examinations at the end of year 11.
You can view course summaries by clicking on the required subject to the left.
For more information the Curriculum Information guide is available to download below.