Academy Rewards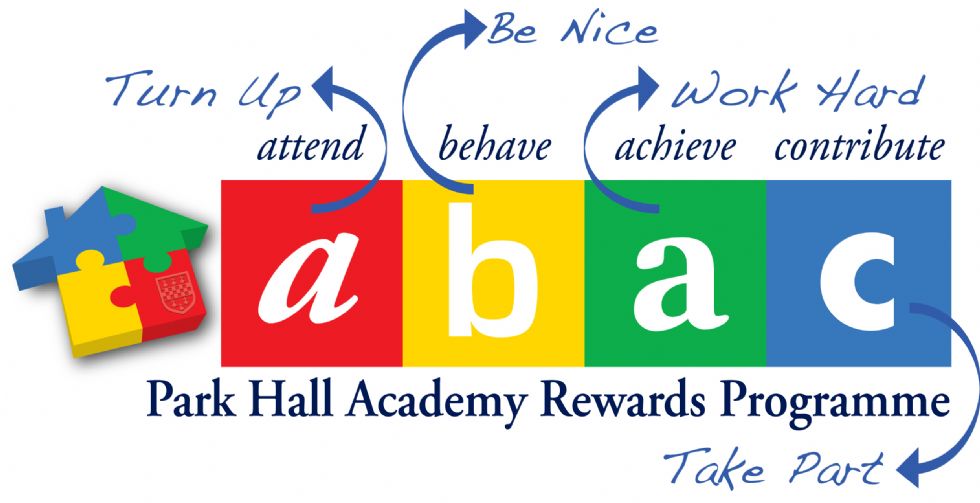 Park Hall Academy has a rewards system called 'Abac'. The aim of this rewards system is to be simple and transparent for students and parents. It is based on '4 simple building blocks for success'.
If students can Attend daily, Behave well, Achieve their targets and Contribute to their community - they give themselves the best possible chance of being successful, happy, confident and employable. This system aims to embed this ethos through the provision of daily feedback and regular rewards. The ultimate aim is for 'abac' reward points to become a regular part of a student /parent /teacher dialogue which reinforces and celebrates students' positive participation in school life.
For more information on Abac Rewards please see the document below.