Design and Technology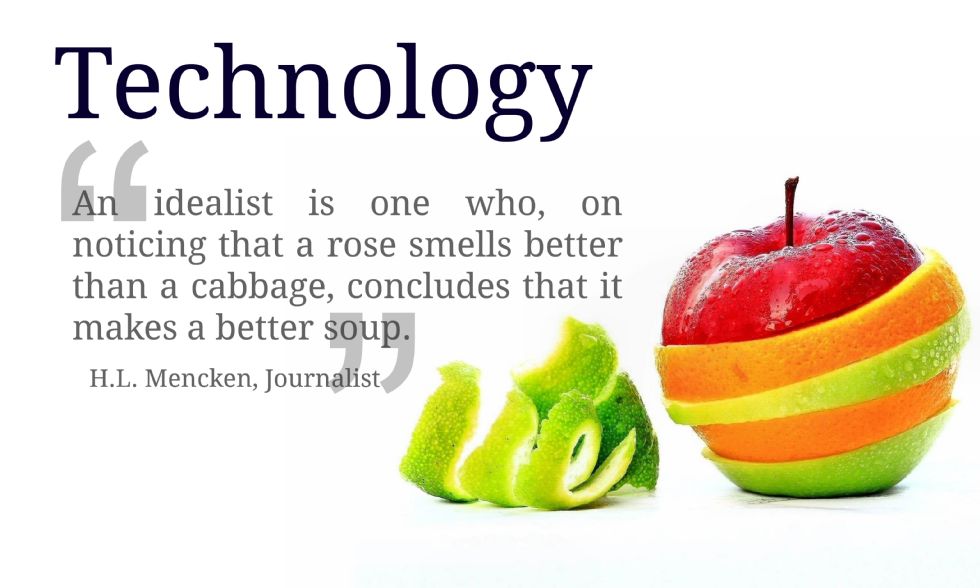 Overview
Technology
Key Stage 3:
Pupils will cover five rotations each academic year:-
Rotation 1: Food and Nutrition
Rotation 2: Product Design
Rotation 3: Graphics
Rotation 4: Resistant Materials
Rotation 5: STEM

Key Stage 4: Year 10
GCSE Design and Technology
Autumn 1: Core Knowledge and understanding on the impact of new and emerging technologies.
Autumn 2: In depth knowledge and understanding of Product Design to support design and make activities.
Spring 1: Core skills for Product Designers. Pupils will develop and apply core skills in Product Design by a series of focussed practical tasks.
Spring 2: Pupils will be working with a variety of materials and processes
Summer 1: Pupils will be producing prototypes out of a variety of materials.
Summer 2: Set Task issued by WJEC and given to pupils, Research undertaken into existing products.

Year 11:
GCSE Design and Technology
Autumn 1: Identify design possibilities. Research and Analysis
Autumn 2: Design ideas and modelling.

Spring 1: Making of the final product
Spring 2: Evaluating the final product