Academy Awards Scheme
What are Academy Colours?
Academy Colours are special awards which senior students can apply for at the end of year 12.
In order to be successful in your application for Academy Colours you must demonstrate a number of qualities that go beyond the normal commitments of being a student. Students must also be able to demonstrate the highest standards of commitment to their courses through excellent levels of attendance and punctuality.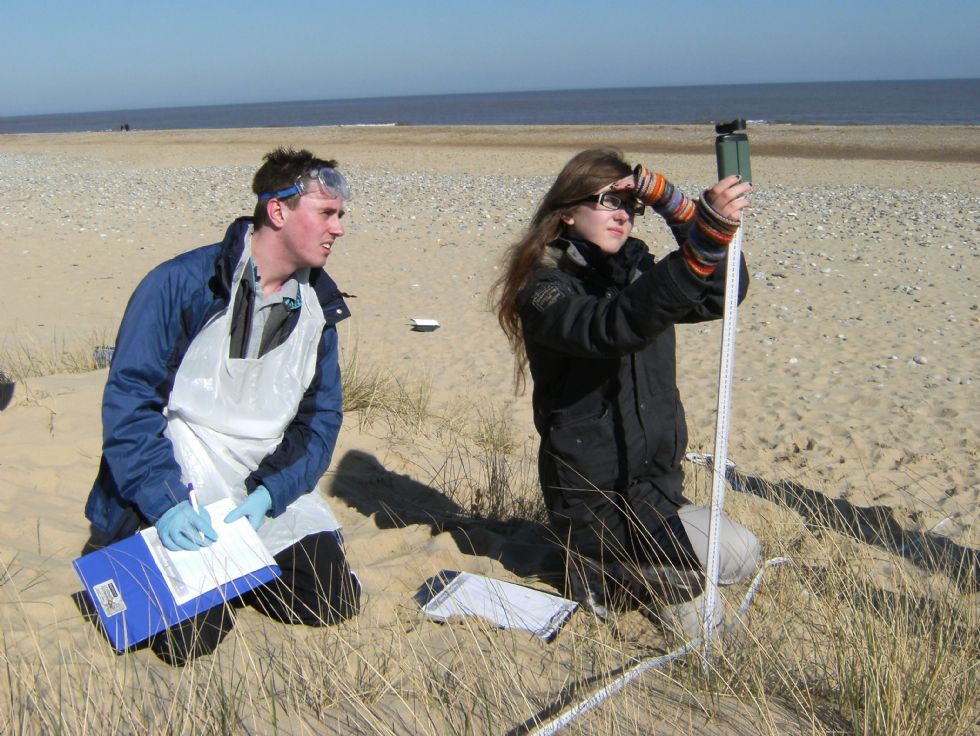 Why should I apply for Academy Colours?
Achieving Academy Colours demonstrates dedication above and beyond the normal commitment of a student, making you 'stand out from the crowd' and supporting your applications to universities, training providers and employers. Working towards your successful application will also help you develop as a person in terms of self confidence, personal drive and initiative.
If you achieve Academy Colours, you will be invited to the Academy Prize giving in the December of Y13 when you will receive an award and the prestigious Academy Colours scarf.